not specified distinct advice from their instructors, they may possibly
britishessaywriters review
not know how to remark on a person another's creating
The best service provider in the area. Call towing Corpus Christi TX now! All our highly-trained and experienced drivers ready to solve your situation.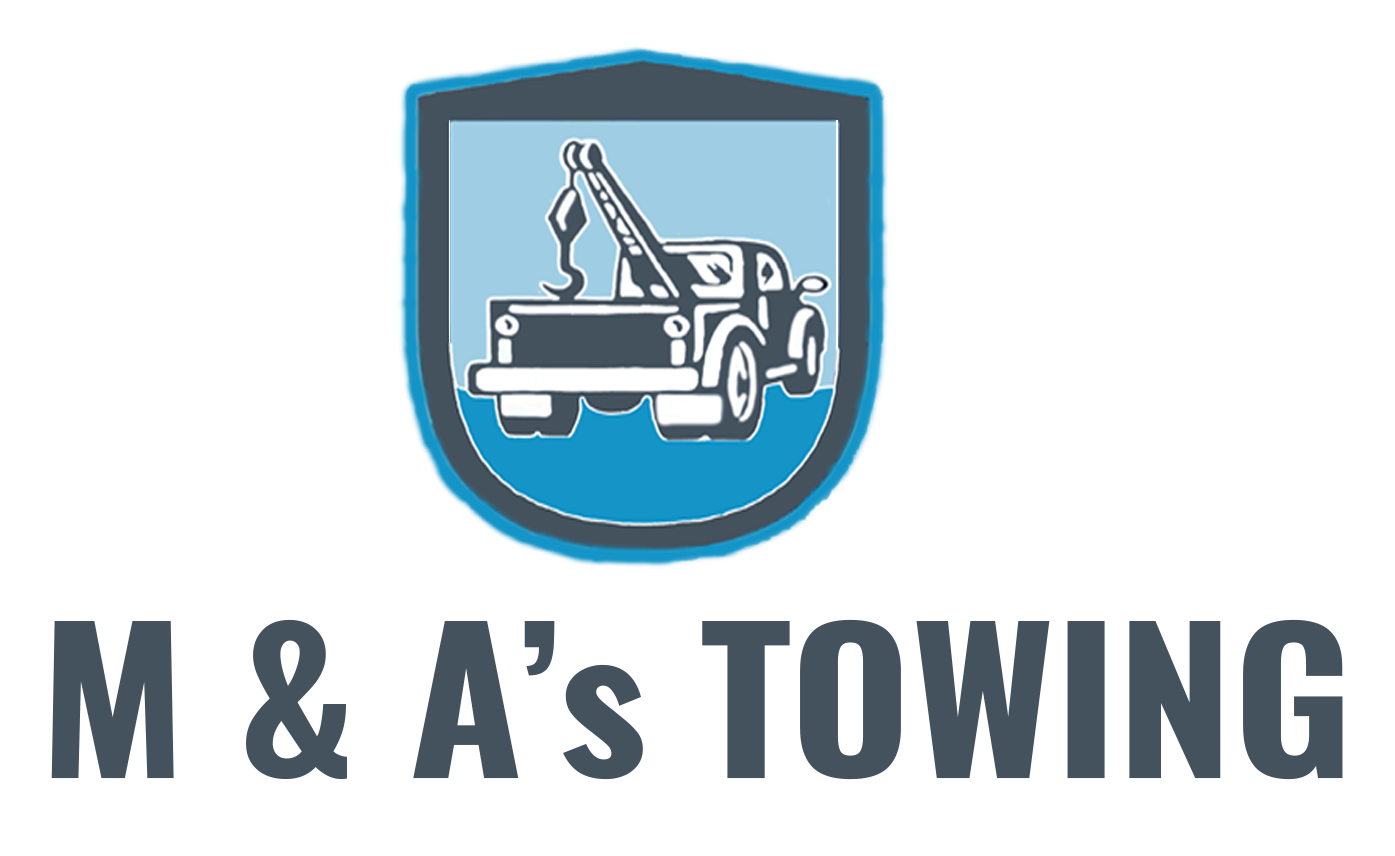 Who we are?
We offer towing in Corpus Christi that can leave you stress-free. You can finally get yourself back on the road. Trust that our reliable, friendly and fast towing service is one of the best.
Our goal is to change your view about towing companies. We want you to know that we are the best company to rely on.
The moment you call us at M & A's Towing, you are assured of reliability, availability and fast response times. Contact us now!

Equipped with advanced technology we can safely tow trucks of medium weight and transport it safely in no time.

Cars can get stuck anywhere. But our technicians from M & A's Towing can help you in recovering your car efficiently.

When your car battery is already drained out, call towing Corpus Christi TX right away. You can expect dependable jumpstart service.

If your car is stuck in the mud, you may need to call us for fast winching out service. We offer fast and reliable winch out service.

We realized that it's not only cars that need quality towing. M & A's Towing have dedicated tow trucks to transport your bikes.

You may think that it's uncommon, but car lockouts can often occur. No matter what the reason may be we can help you with it.
Get In Touch
Email us with any questions or inquiries
or use our contact data.
Always Available
We provide 24/7 service, whenever you need towing you can rest assured we can help.